ESAS SALES
Estate Sales & Appraisal Services
Columbia, MO | 573-424-1491
ESAS SALES
Estate Sales & Appraisal Services
Columbia, MO
573-424-1491
Estate Sales and Appraisal Services (ESAS) is owned and operated by Betty Hoyt. Located in Columbia, we have provided estate sale services to the central Missouri region for more than thirty years. ESAS employs experienced people with extensive knowledge of antiques, collectibles, and household items. We offer personal property sales and estate disbursement in a tag sale format. We charge a flat fee that covers all of our services. Our sales are clean and professionally displayed. We have a large and well established following that grows with every sale.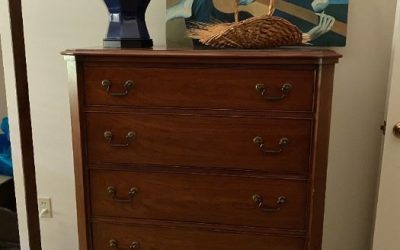 September 24th & 25th | Sale for Mary Jo Mory 1105 Larail Dr. Columbia, Mo. 65203 (From Stadium take Forum south to Crestwood Ln. and follow past lake to Larail Dr.) Date/Time Sat. Sept. 24 | 10 AM – 3  PMSun. Sept. 25 | 11 AM – 3  PM **PLEASE NOTE NEW HOURS ON...
read more
Want To Be Informed When New Sales Events Are Posted?
Interested In Having A Sale Or Have Questions?